Blog Home
Summer Reading at Riverscape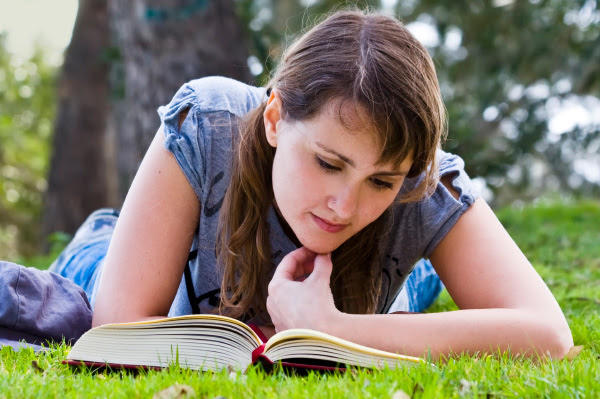 Summer has truly arrived here in Odenton, Maryland — and we think summer is the perfect time to catch up on some reading, so we are recommending some books to read from various genres. Head on over to your favorite bookstore, online or brick and mortar, or get out of your apartment and visit the library, and check out one of these books soon. Reading is important, and according to author Oscar Wilde, it makes the man (or woman) as he said — "It is what you read when you don't have to that determines what you will be when you can't help it."
Summer Reading Book Recommendations for Riverscape Residents
Fiction: The Kitchen House by Kathleen Grissom
When 7-year-old Irish orphan Lavinia is transported to Virginia to work in the kitchen of a wealthy plantation owner, she is absorbed into the life of the kitchen house and becomes part of the family. A beautifully sculpted coming-of-age story that will leave you thinking about it days after the last page has been read.
Memoir: Call the Midwife by Jennifer Worth
This book is a wonderful read; it is actually a series of three volumes recounting the experiences of Jenny Lee, a twenty-two-year-old with a comfortable middle-class upbringing, has while working as a midwife in the East End of London post-WWII. A reviewer wrote of it: "The late Worth has penned some marvelous works that have a way of bringing history and its inhabitants to vibrant life."
Mystery: Grave Mercy by Robin LaFevers
This is the first in a three-book series about assassin nuns and fifteenth century politics. Admittedly, it takes some doing to work your mind around the premise, but once accepted, the mystery takes over, leaving a thought-provoking path in its wake. Or if you don't think too much, it can simply be a quirky mystery series. Readers' choice.
To complete our selection of recommended reading, we have included a book of poetry among the mix. Shel Silverstein's book, Where the Sidewalk Ends, turned forty last year. This classic poetry collection, which is both outrageously funny and profound, is a must-read. If you've never read it, prepare to be delighted. If you know his work, enjoy visiting it again.
Famed poet Maya Angelou once said, "When I look back, I am so impressed again with the life-giving power of literature. If I were a young person today, trying to gain a sense of myself in the world, I would do that again by reading, just as I did when I was young."
Lovely words of wisdom there. What is your favorite book or poem? Share it with us in the comments!