Blog Home
Look on the Brightside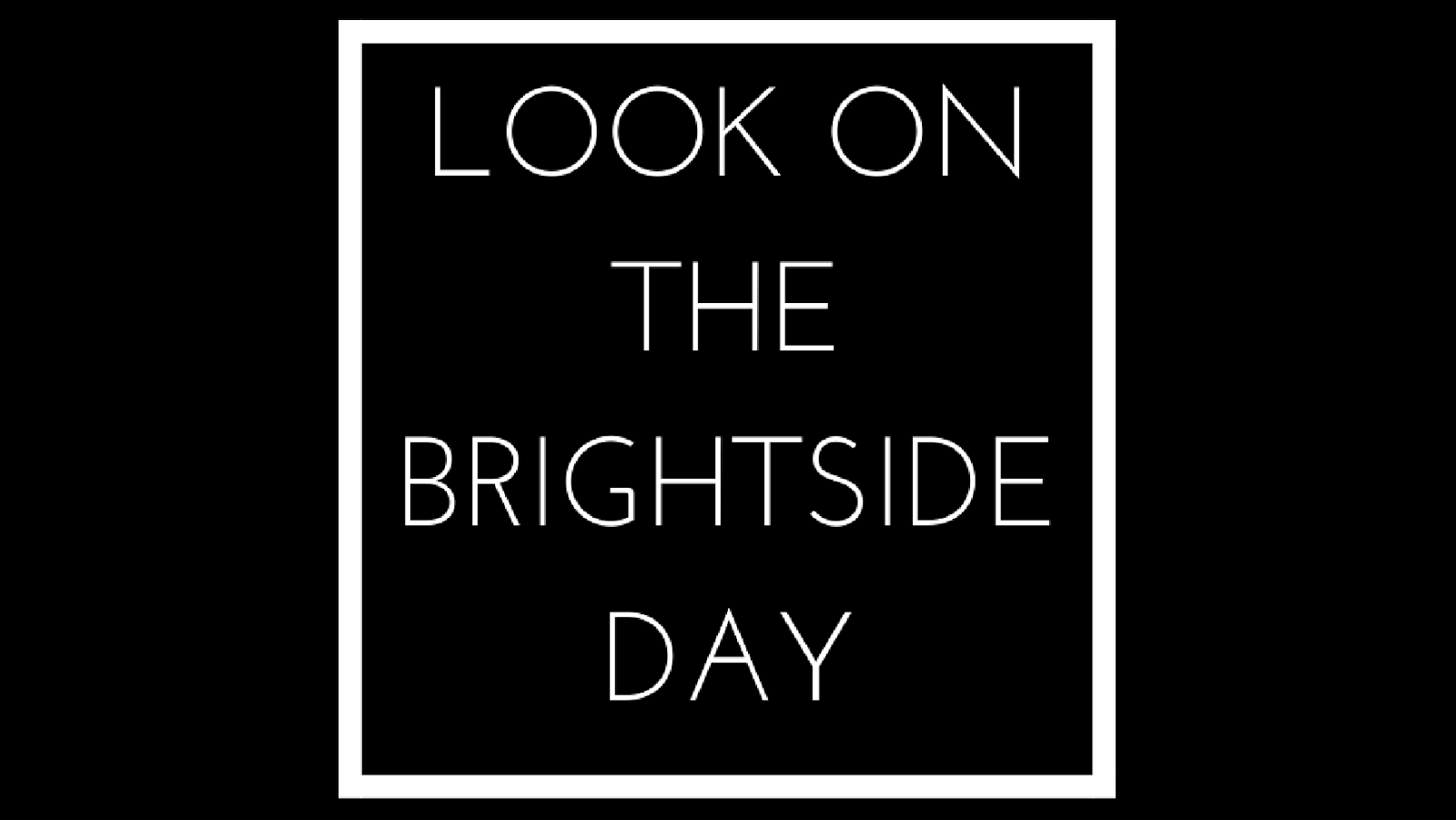 December 21st is Look on the Brightside Day. In this post, the Riverscape Blog is helping you celebrate. Look on the Brightside Day is all about seeing the sunny side of life. These tips are meant to help you look at life with a "glass-half-full" perspective. We hope that you'll be able to see the good in every situation this month all over Odenton, MD.
Keep a Gratitude Calendar
Thanksgiving might be over, but that doesn't mean that you can't still remember what you're grateful for. Keeping a gratitude calendar is a great way to appreciate what you've been given and all the things in your life that have brought you joy.
Volunteer
Volunteering is a great way to get involved in the local community. Your life is busy — you've got all kinds of things to think about — but volunteering is a sure and easy way to lift your mood. You can look on Volunteer Match for opportunities, or be on the lookout for opportunities and organizations that embody your values and your goals.
Treat Yourself
Indulge in your favorite dessert or visit your favorite restaurant in the area. Order something you normally wouldn't or order all of your favorite dishes off of the menu. Go out with friends to a place you would normally visit only on a "special occasion." Make Look on the Brightside Day a special occasion.
Get Some Sun
Cloudy winter days make "looking on the brightside" difficult. Buy a UV light or take advantage of the sun by spending a few moments outside. Open the windows in your apartment more often or take a walk around the neighborhood to get some sun and boost your mood.
Have a Good Conversation
The easiest way to celebrate Look on the Brightside Day is to have a good conversation with a friend, coworker, or someone else you care about. Have a meaningful conversation with someone you haven't connected with in awhile.
We hope that you have a happy Look on the Brightside Day! Let us know how you celebrated. Thanks for reading and happy holidays to everyone in our apartment community.